The BTC Company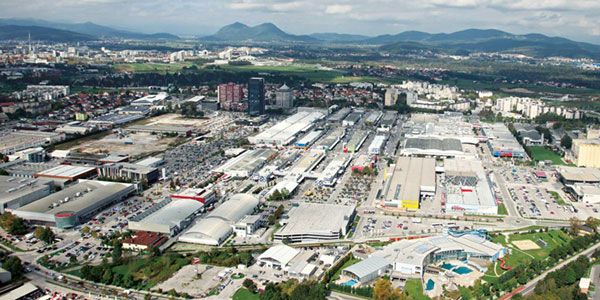 Trusted by leading multinational and regional companies, the BTC Company is one of the leading commercial property development companies in the region. Under the brand name BTC City, it operates one of the largest business, shopping, entertainment, recreational, and cultural centers in Europe, located in Ljubljana, the capital of Slovenia. The BTC Company also runs a logistics service unit, which holds the leading market position in FMCG logistics in Slovenia.
The area of ​​BTC is constantly evolving and, despite numerous efficient use measures, electricity consumption is constantly increasing. As a result, there is an occasional high load on the electrical network, which could be a problem for the SN network operator Elektro Ljubljana. In the area, we have consumers who can adapt their consumption to the conditions of the network (DR). Consumption can also be adjusted at the forklift charging stations at the Logistics center. On the other hand, we have very predictable loads e.g. cold stores whose consumption can be very accurately predicted. So far, the systems Elektro Ljubljana and BTC have been closed and separated.
The BTC area will include installations (owned by BTC) which all have Sauter building management systems namely Air Handling Units, chillers and one bigger cooling station with chiller and ice banks. The area will also include solar power plant (900 kWp) and Cold storage and forklift charging stations.
If we give the focus on the assets which are installed inside of the BTC area and are owned by EL LJ, than we can define two main groups of assets:
Distribution network infrastructure (elements of the power network, e.g. Substation HV/MV, cables, switchgears, circuit breakers…)
AMI, the "official" meters, providing the necessary billing data.
From the scope of Phoenix, we have to consider the role of EL LJ's SCADA. SCADA is running inside of EL LJ's private network and it is responsible for the operation of the entire power network. The main functionalities which must be supported by the SCADA system are management and supervision.
In pilot we will connect SCADA systems through smart meters developed by Iskra Emeco in collaboration with Comsensus. However, as soon as we try to establish a connection between systems, we run into the problem of protecting communication between. How to best protect this communication we will explore through the Phoenix Project.