PHOENIX presented at
the 22nd Days of Energy Conference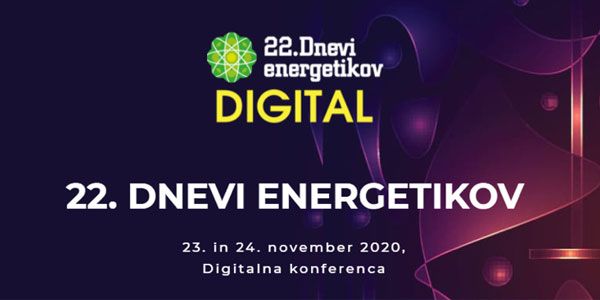 The 22nd Days of Energy Conference took place on 23rd and 24th November 2020 as an online conference and was organized by Slovenian media company Finance (https://dnevi-energetikov.si/). Days of Energy is a central event for energy managers and experts from Slovenian companies, research institutions and all those who operate on the principle of efficient energy use. The conference was attended by many Slovenian companies, universities, and state institutions of Slovenia. As part of the conference, BTC Company presented PHOENIX brochure with its activities.
The conference addressed following main topics:
What decisions will mark Slovenian energy in the coming decades.
European industry responses to energy challenges by 2030 – technological trends and concrete approaches in companies.
Transformation of Slovenian companies in line with European decarbonisation trends.
The conference included round tables where 3 main themes were addressed:
Vision of our companies until 2030.
Breakthrough solutions in industry.
Advanced system planning and integration.
Green deal for Slovenia.
At the end of conference there was a ceremonial awarding of energy prizes and recognitions for energy efficiency.