Energy infrastructures cooperation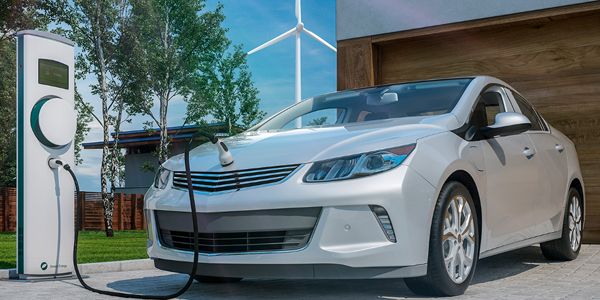 In Phoenix project different actors, belonging to the Energy infrastructures business, work and cooperate for the harmonization of different sectors, for the optimization of the energy management strategy and for improving the resilience of the energy infrastructures.
A DSO manager works to keep the electrical grid as much stable as possible, minimizing energy losses and avoiding reverse power flow sometime generated by renewable energy plants; a renewable energy manager wants to maximize the energy production avoiding the plants stops due to the power regulation orders released by the DSO; a charging stations manager aim is to improve the number of electrical vehicles in charge in its own stations.
The project motivates these actors to define new strategies in order to convert potential negative scenarios due to grid unbalancings in positive cascading effects on their own asset. The DSO carries out a continuous monitoring of the data coming both from the RES SCADA and from the charging stations. According to forecasting algorithms, the DSO invites the energy vehicles manager to rise the chargings number giving him the opportunity to apply incentive mechanisms; this allows to get new potential end users. On the other hand, the RES manager can guarantee a regular operation of his plants reducing the production outages.