Cybersecurity Innovation Cluster and other collaboration activities in PHOENIX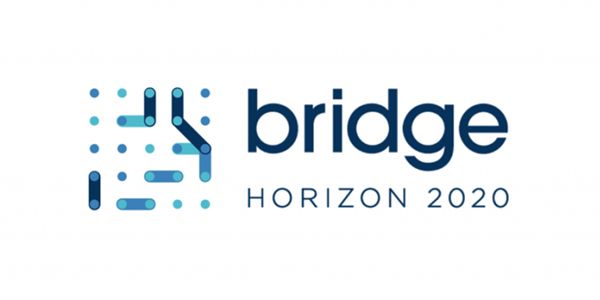 Collaboration actions between EU Commission projects plays a key role in addressing common challenges, accelerating the dissemination and exploitation of the results and combine efforts on development. It also helps in exchanging experiences while avoiding fragmentation and duplication of efforts.
For the same purpose, PHOENIX is collaborating with the projects SDN microSENSE, CyberSEAS, EnergyShield and ELECTRON, all funded by the European Commission/REA under the Digital Security Call "Cybersecurity in the Electrical Power and Energy System (EPES)". The objective of all these projects is to create an armour against cyber and privacy attacks and data breaches and cybersecure the EPES at European Level. To achieve that goal, all projects design and implement innovative technological platforms and solutions, which are validated in simulated and real Critical Energy Infrastructures and offer controlled dissemination of the results so selected audience and standardization bodies.
In order to maximize the impact of our developments and accelerate the exploitation of the projects' results, a Cybersecurity Innovation Cluster for EPES is created. Though independent, the cluster will be supervised by the EC and will act as a think tank and information exchange ecosystem to guide and coordinate the cybersecurity research and innovation results and synchronize the EPES Infrastructure Stakeholders' continuous effort on improving the cybersecurity and resiliency of their infrastructure.
An initial list of key issues and activities for this cluster will be coordination and collaboration on targeted dissemination activities, coordination in bringing together the relevant stakeholders, organisation of common pilots and trials among research initiatives and coordination of activities relating to cybersecurity procedures, risk assessment for EPES and Cyber-Threat Intelligence (CTI) information collection, storage and sharing.
Apart from this, PHOENIX is also participating in the BRIDGE initiative by European Commission, which unites Horizon 2020 Smart Grid, Energy Storage, Islands, and Digitalisation Projects to create a structured view of cross-cutting issues which are encountered in the demonstration projects and may constitute an obstacle to innovation. PHOENIX partners have participated in BRIDGE meetings in the past and will continue to do so more actively in the future, with formal induction of PHOENIX into BRIDGE.