Cyber-security measures for protecting EPES systems in the 5G area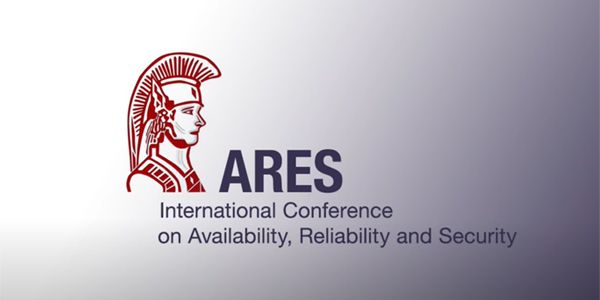 Back in August 23 – 26, 2022 in Vienna, Austria, PPC participated in the 3rd International Workshop on Electrical Power and Energy Systems Safety, Security and Resilience (APES EPESec 2022).
Representing PPC, Dr. Alexios Lekidis, who is the project manager of the H2020 project PHOENIX, presented his article entitled "Cyber-security measures for the protection of EPES systems in the 5G area", summarizing important outcomes of the project.
The EPESec 2022 workshop aimed to collect the most relevant ongoing research efforts in the EPES digital security field and served as a forum for relevant projects. The event's goal was to:
disseminate the projects' security-related results,
boost cooperation,
facilitate knowledge sharing and follow-up synergies,
foster the development of the EPES Security Community, composed of security experts and practitioners.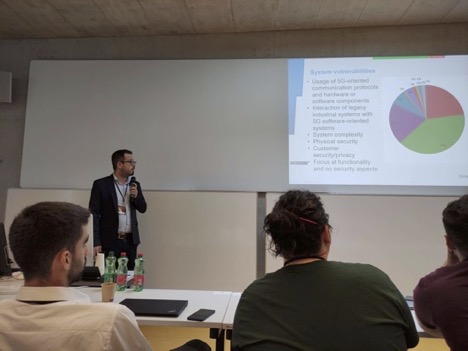 Dr. Alexios Lekidis mentioned that the Electrical Power and Energy System (EPES) has large benefits from the recent technological advance in the fifth generation of telecommunication networks (5G). The EPES systems are often targeted by cyber criminals to cause massive blackouts in entire cities or countries that lead to societal impact. The early-stage detection of cyber-security incidents and the protection against them through applicable security actions are the measures, proposed in the PHOENIX project, which are applied to a Hydroelectric Power Plant (HPP) of the Public Power Corporation (PPC). During the project, cyber-attacks are performed in a smart meter that measures power production and transmits measurements to PPC's control center through the use of 5G Network Function Virtualization (NFV) technologies.
You may find the entire article by Dr. Alexios Lekidis 'Cyber-security measures for protecting EPES systems in the 5G area' here:
https://dl.acm.org/doi/abs/10.1145/3538969.3544476
For more info about the ARES EPESec 2022 symposium, click here:
https://www.ares-conference.eu/workshops-eu-symposium/epesec-2022/