A new (r)evolution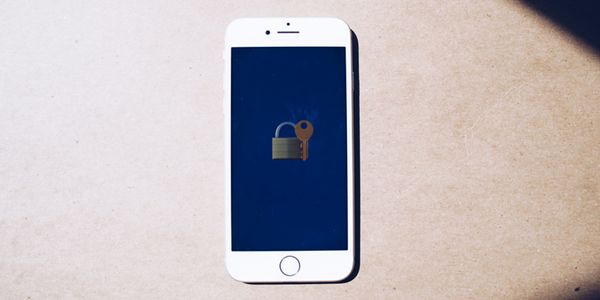 It is clear that electrical power and energy systems (EPES) are of key importance for almost all other domains and sectors that demand energy and electricity supply. As such systems and infrastructures were becoming more and more complex, due without any doubt to an even more evolved and a more demanding population, the new technologies appeared on the stage providing new approaches for designing, managing and protecting of such systems. As a result, a smarter, more decentralized, better managed and more reliable electricity production and supply chain can be offered now to the consumers.
As a technology company specially committed with the energy sector and aiming to provide solutions for a better and more efficient use of the energy infrastructures, ComSensus has witnessed this evolution. Nonetheless, this step forward opens the window to potential cyber attacks and other external threats, creating the need of new security approaches. More sophisticated detection, avoidance and mitigation methods and mechanisms are now needed in order to protect our infrastructures from hackers, malware and data breaches that can compromise our well-being.
A new evolution is demanded, and the PHOENIX1 project will certainly set up the backbone to take the next step forward in terms of data privacy protection for the energy and electric power systems.
---
[1] phoenix-h2020.eu